story of the week 71, july 6 to july 23, 2017
首都师范大学学报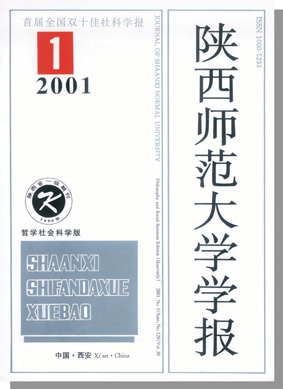 Journal of Shaanxi Normal University,
Shadowy path
RV time
lovely editors
they write with hearts
painting the Arizona sky pink
tough acientists
some call them Shaanxi ren
thanks to Wang Zhaozhao, Jing Lei, Li Xiaojuan, Ma Chaoyang, Pan dongxiu
wild nature
a walk near a preserved pond is dreamy
Dou min, Rao Tao, Jiang Yan, Jiang Lieping, yang geng, lu jiansheng, all confident
they write about "An TUSHENG"
they post on "SASHI BIYA"
they reflect "SHUIHU ZHUAN"
how about "HUASHE TIANZU". adding a foot to s snake
how about "YEGONG HAOLONG", mr. ya loves dragon
how about "BAMIAOCHUZHANG", pull the wheat plant to help them grow?
wife of Barack Obama wonders about her status of residence,
she whitens her skin and bath herself clean
tossing her leafless firearm to bamboo Forrest to meet Monk George Romtved,
a scream from Laura Watson is stirring!
Whirligig 120
THIS WEEK'S WORDS come from "Returning Home in Winter" by David Romtvedt:
bath, bamboo, hanging, dirty, wife, stirring, paintings, leafless, skin, blackbird, monk, fire